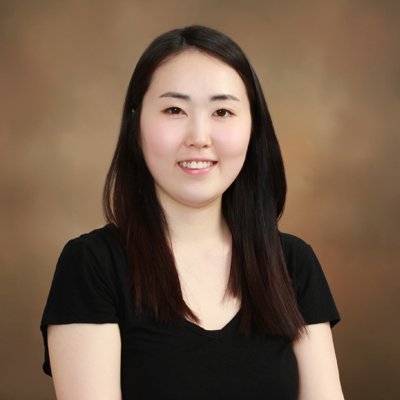 I have been working at Robit for over 5 years now. I majored in Economics and Law at Sookmyung Women's University. My job responsibilities include shipping functions at Robit.
In particular, I am handling the export and customer service to Africa, Europe, Canada and South America area.
My workday usually starts by checking the shipment to be released yesterday from the factory.
I arrange the shipping schedule, get export licenses and handle the entire shipping operation. Also, I reply to emails I have received and place orders with our sellers. It has been a pleasure to work at Robit. It is very motivating to solve problems and hear from our customers that we helped them.
In my free time, I like to watch movies, especially action or science fiction films.