Products
Robit focuses on consumables - ensuring you'll get just the right tools, knowledge and support for your operation.
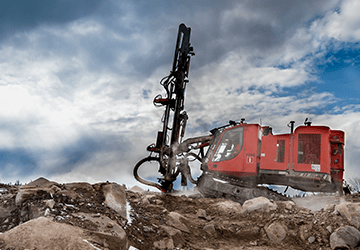 Top hammer drilling
Efficient top hammer drilling is widely used in mining, construction and quarrying of rock material.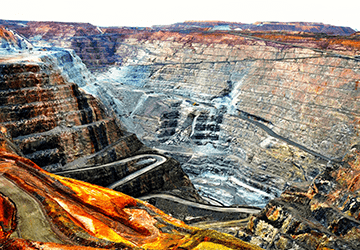 DTH drilling
Accurate DTH or down-the-hole drilling is used in construction, quarrying, thermal wells, oil and gas drilling etc.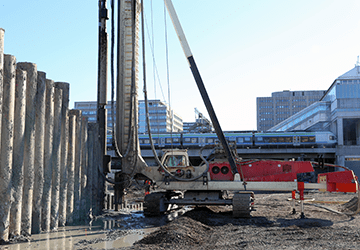 Casing Systems
Borehole casing is widely used for several reasons in all major ground drilling applications.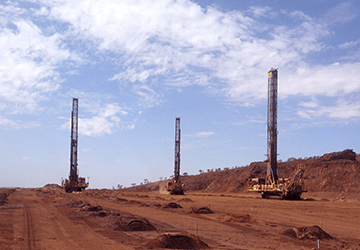 Rotary drilling
Effective Rotary Drilling is widely used in construction, mining, oil industries as well as water and thermal wells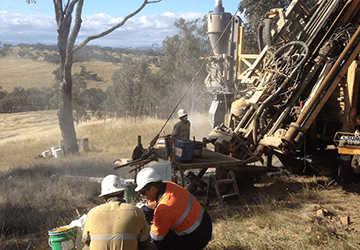 Reverse circulation
Reverse Circulation (RC) drilling is used to drill deeper and faster as well as to collect high quality samples.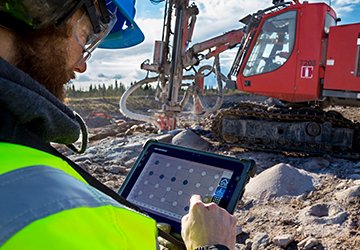 Digital services
Our Digital Services offer new accuracy and possibilities for Top Hammer and DTH drilling.
Robit group news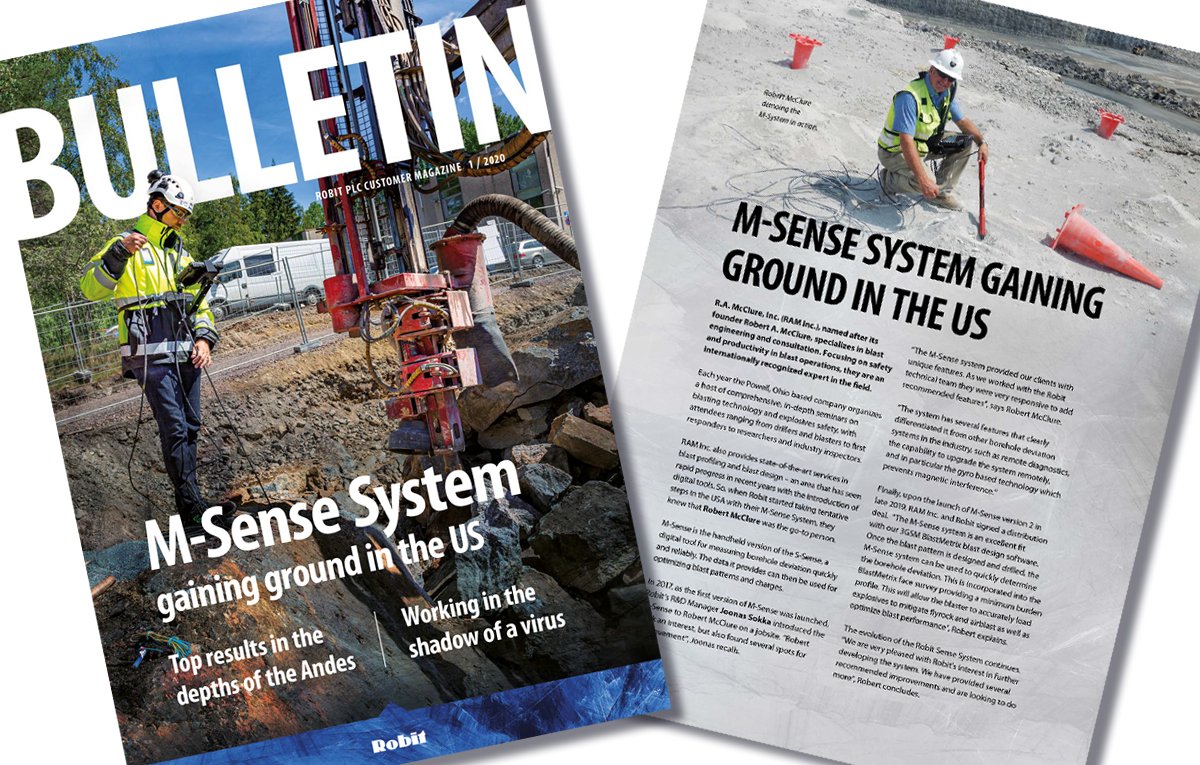 The latest issue of Robit's customer magazine Bulletin has been published! 1/2020 issue features articles i.a.: M-Sense System gaining ground in the US and Top results in the depths of the Andes.  Read the magazine here:  Bulletin 1/2020

Read more >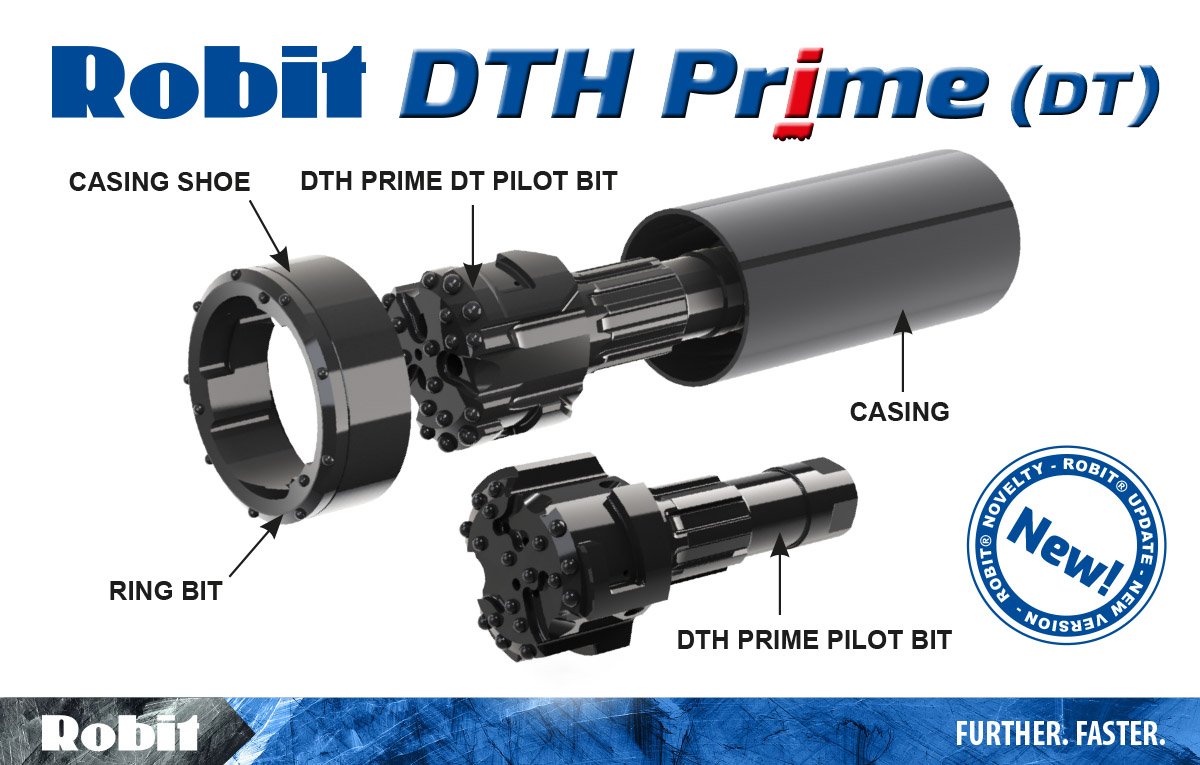 Durable piling solutions for demanding conditions Robit® DTH Prime products allow you to drill both threaded and welded casing tubes with the same ring bit. Fitting and welding are made easy with a pile coupling structure, while the ring bit...

Read more >
Applications
This is all we know
At Robit, our focus is on the drilling – where the steel and the ground collide. That's what we know best. Whatever your operation – forepoling, piling, tunnelling, anchoring or construction – Robit consumables are designed to give more drilled meters for your money. Every time, day after day. Backed up by our global network, expert support and cutting-edge sensor technology, Robit is at the core of your drilling operation.
Our Applications