Products
Robit focuses on consumables - ensuring you'll get just the right tools, knowledge and support for your operation.
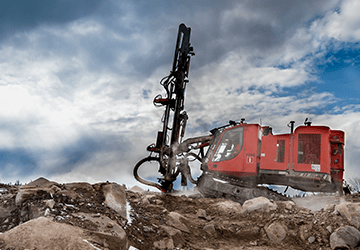 Top hammer drilling
Efficient top hammer drilling is widely used in mining, construction and quarrying of rock material.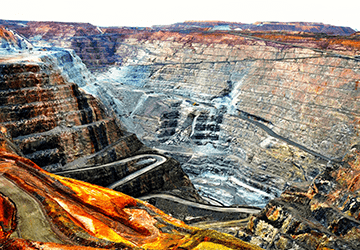 DTH drilling
Accurate DTH or down-the-hole drilling is used in construction, quarrying, thermal wells, oil and gas drilling etc.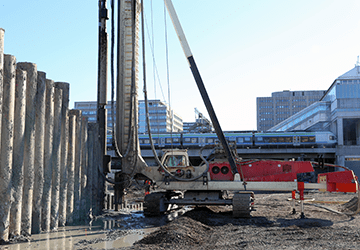 Casing Systems
Borehole casing is widely used for several reasons in all major ground drilling applications.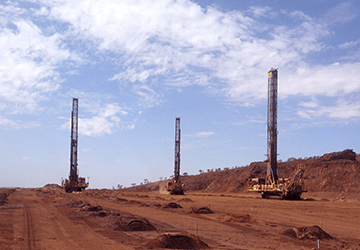 Rotary drilling
Effective Rotary Drilling is widely used in construction, mining, oil industries as well as water and thermal wells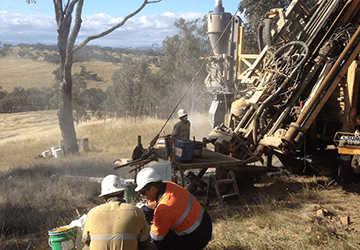 Reverse circulation
Reverse Circulation (RC) drilling is used to drill deeper and faster as well as to collect high quality samples.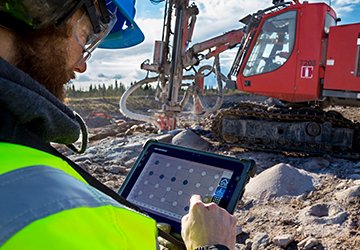 Digital services
Our Digital Services offer new accuracy and possibilities for Top Hammer and DTH drilling.
Robit group news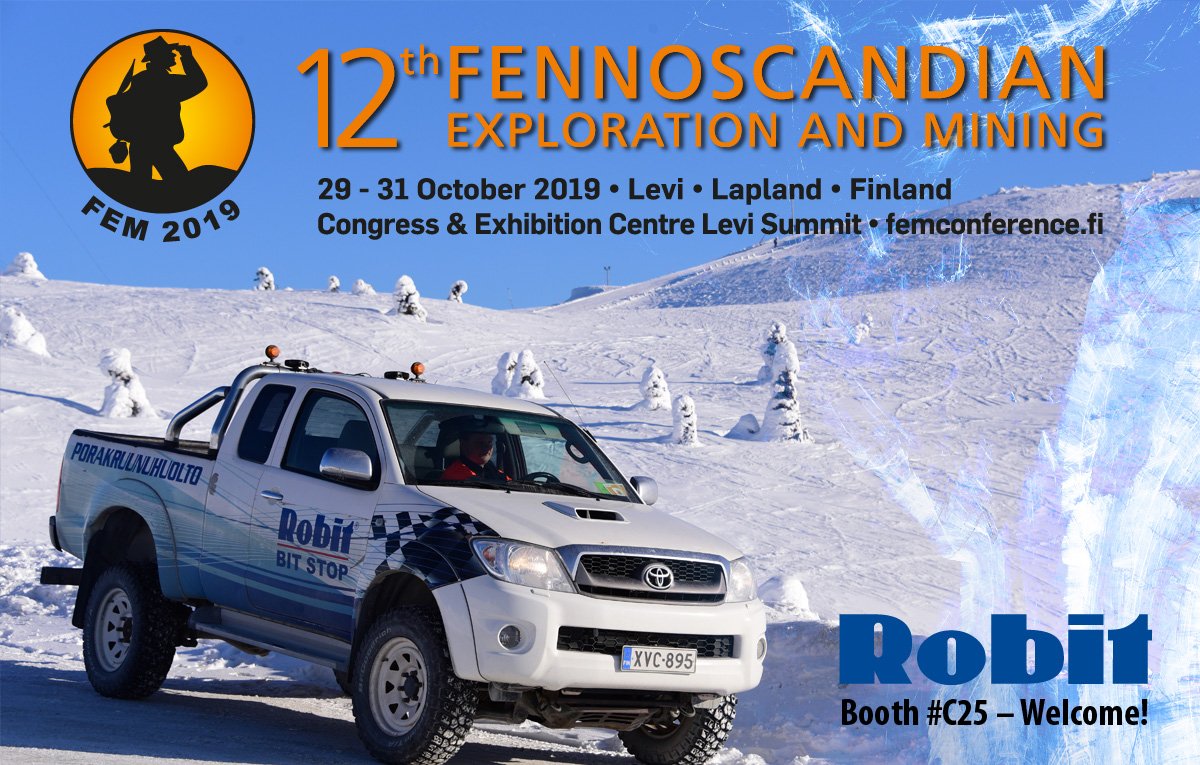 The biannual FEM, founded in 1998, brings together over thousand exploration and mining industry leaders, experts and researchers from almost 30 countries. Conference will be held between 29 and 31 October 2019 in Levi, Finland. You will find us at...

Read more >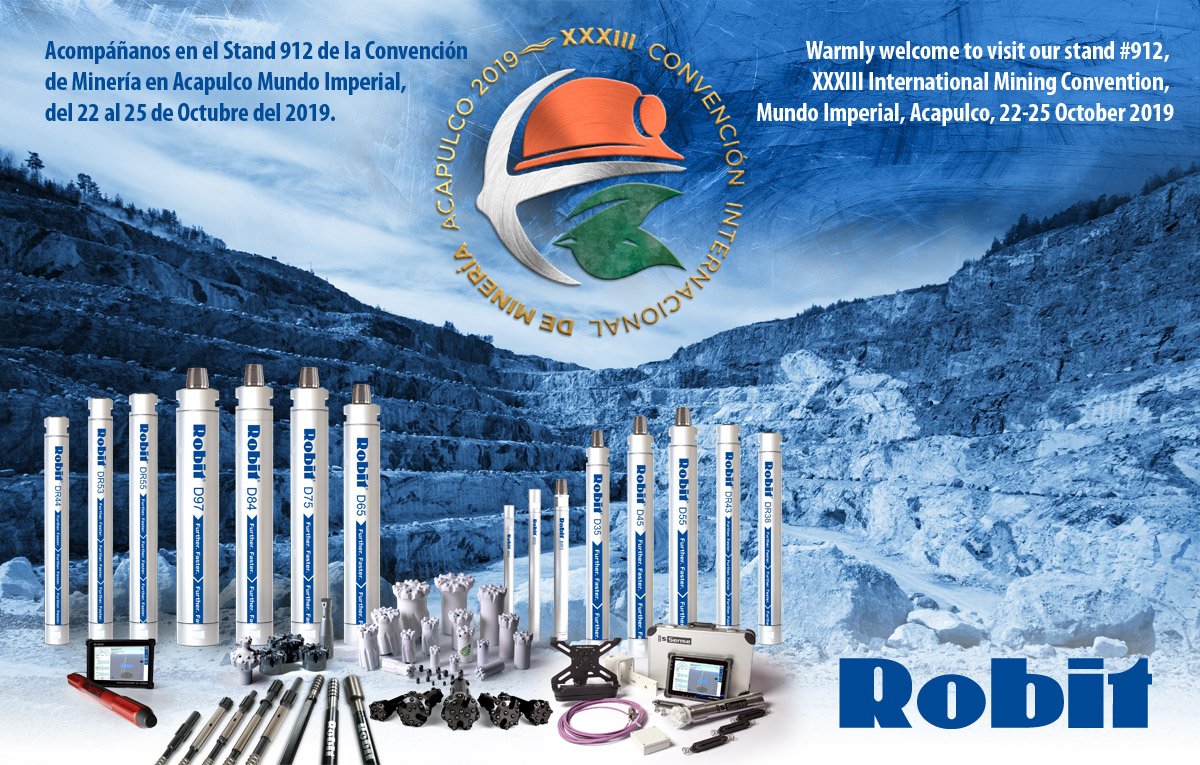 As every two years, the Association of Mining Engineers, Metallurgists and Geologists of Mexico will be in charge of initiating preparations for the International Mining Convention, one of the most important mining events in Latin America. The 33rd edition of...

Read more >
Applications
This is all we know
At Robit, our focus is on the drilling – where the steel and the ground collide. That's what we know best. Whatever your operation – forepoling, piling, tunnelling, anchoring or construction – Robit consumables are designed to give more drilled meters for your money. Every time, day after day. Backed up by our global network, expert support and cutting-edge sensor technology, Robit is at the core of your drilling operation.
Our Applications