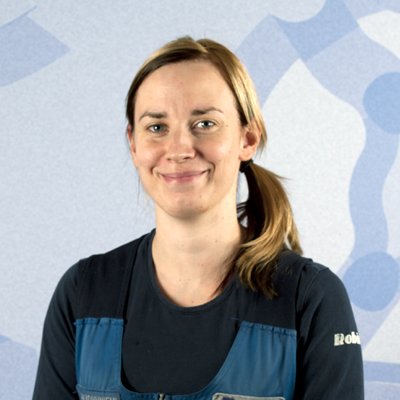 I have worked at Robit for ten years now, starting out as a summer employee, and currently I work in the packing section.
What I like best about my job is my great colleagues and the variety of my duties! Although the morning shifts are busy, even hectic, I still enjoy it.
And the day brings its challenging moments, too: in the middle of all the hustle and bustle, it's important to keep a cool head to ensure the right order gets to the right destination. There are so many different types of models of all the products that it is easy to mix them up if the orders are not given 100% focus.
Robit is a really great place to work, and I appreciate that they take care of the well-being of their employees. The cultural vouchers, for example, are fantastic! I'm very happy to be recognised with the title of Production worker of the year 2013.
After a well-managed work day, I like to relax at home with my good-natured English bulldog.