25.5.2021

|

ROBIT EXPANDS ITS TOP HAMMER AND DOWN THE HOLE PRODUCTION AREA IN FINLAND
Due to rapid growth Robit has decided to expand the production of Top Hammer and Down the Hole consumables in its factory located in Lempäälä, Tampere region, Finland.
Working to continue offering the best solutions adapted to the continuous growth and needs of customers, the expansion will add approx. 750 square meters of floor space for even more efficient production.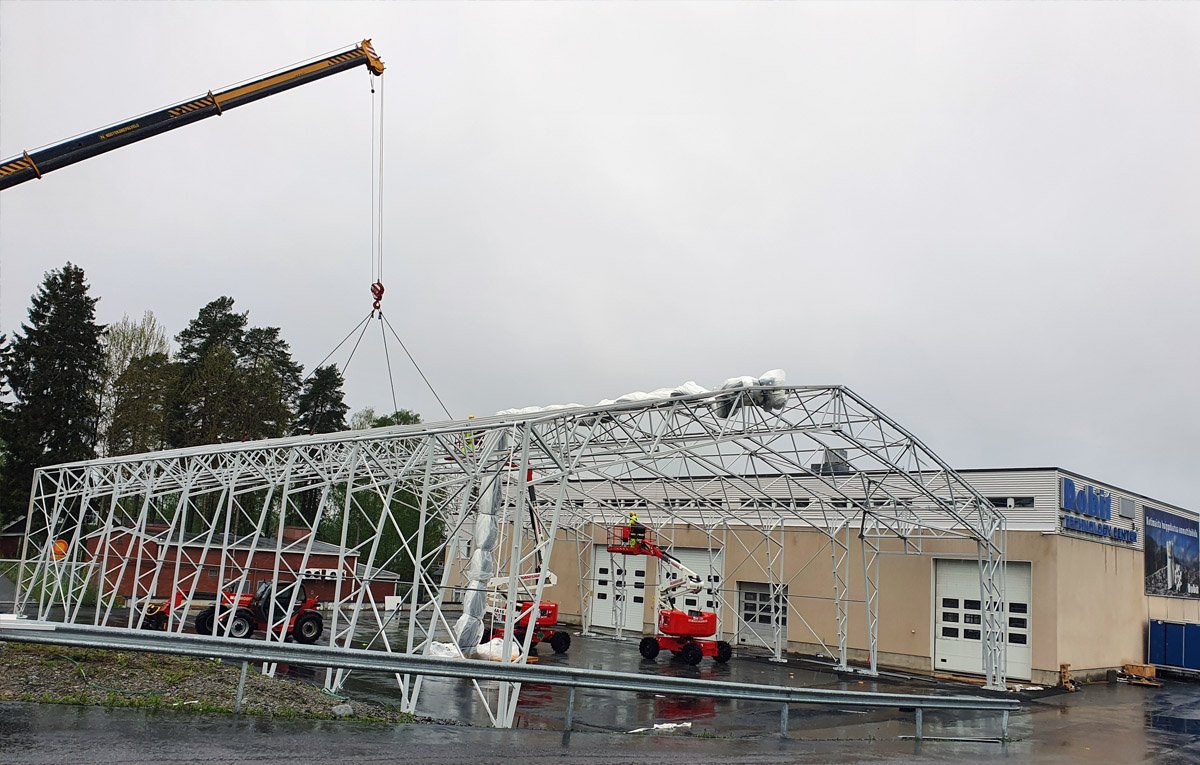 As a result, Top Hammer and Down the Hole production will be divided into separate production lines. The expansion includes also further investments in equipment and automatization.
This expansion will allow Robit to improve its production capacities and efficiency. The new production area reaches its full capacity during the upcoming autumn 2021.