2.6.2022

|

Robit's consumables were introduced for Cimertex's customers in a seminar held 31st May 2022, Portugal
The seminar gathered drilling professionals in Coimbra, Portugal. George Apostolopoulos, Global Sales Director and Ahmad Afridi, Sales Manager from Robit lectured company´s competitive consumable offering for rock and ground drilling applications. Robit novelties like Rbit™ Top Hammer button bit series were at the showcase.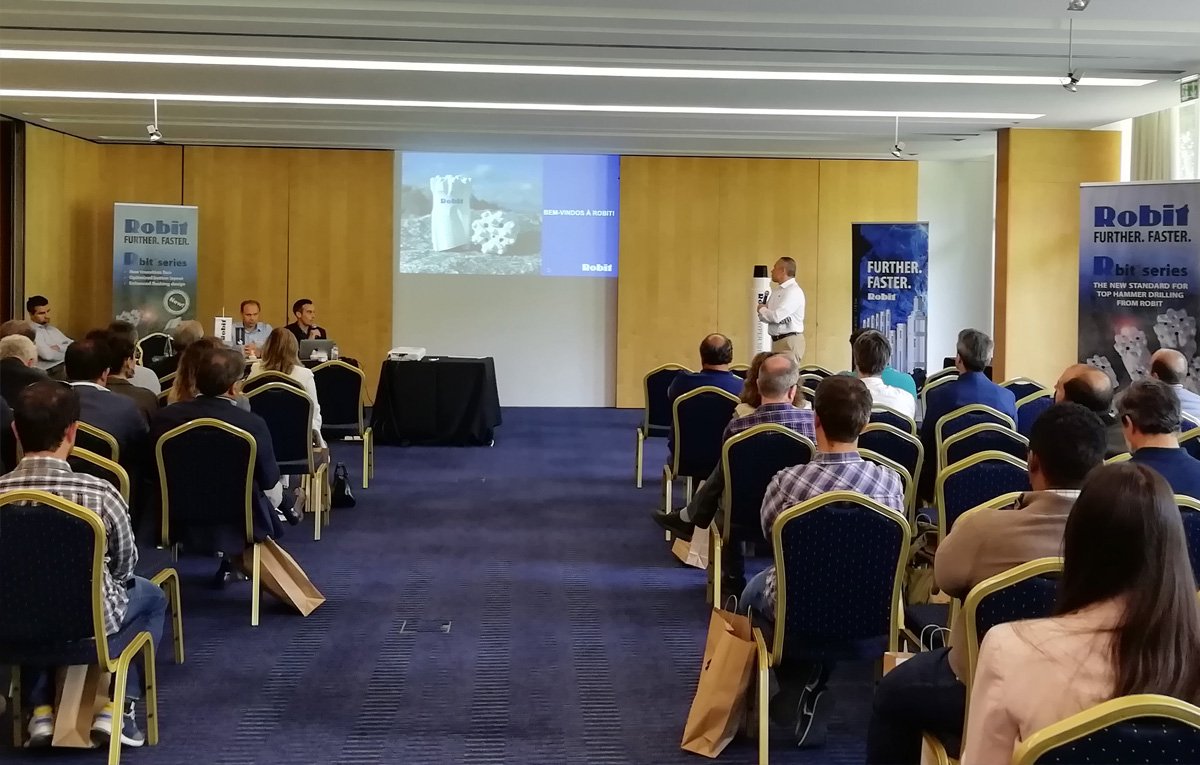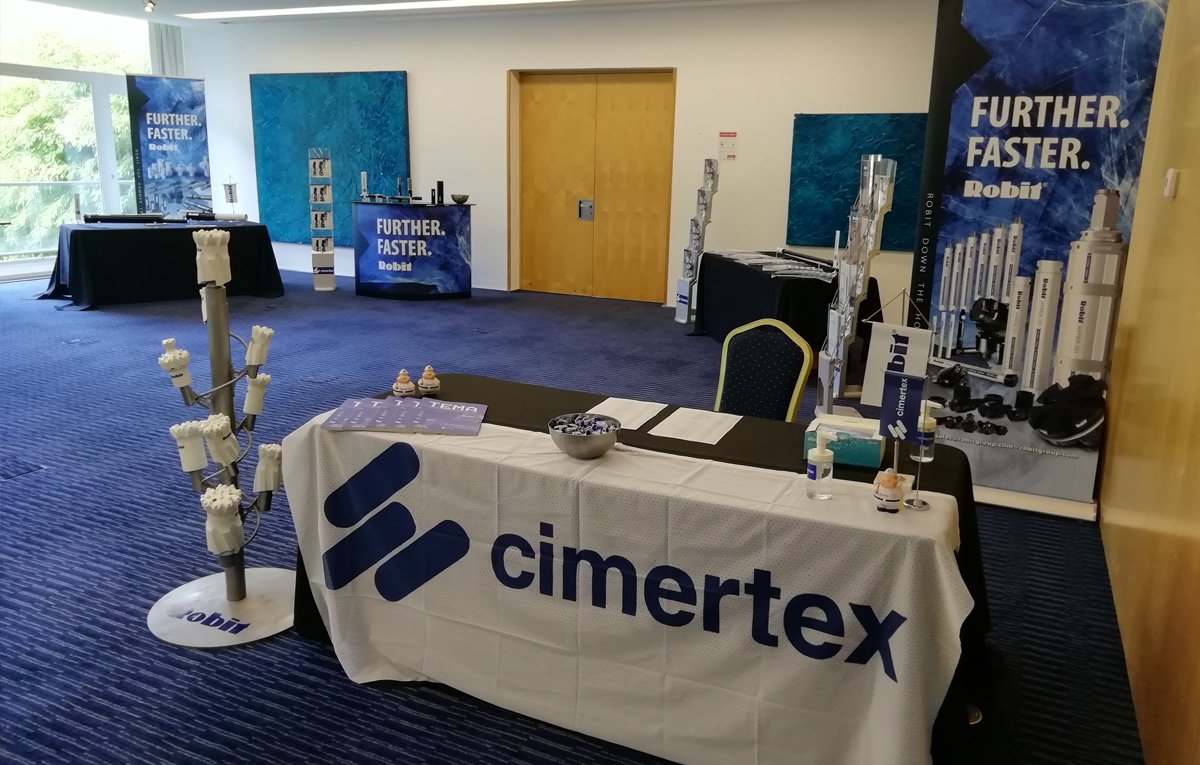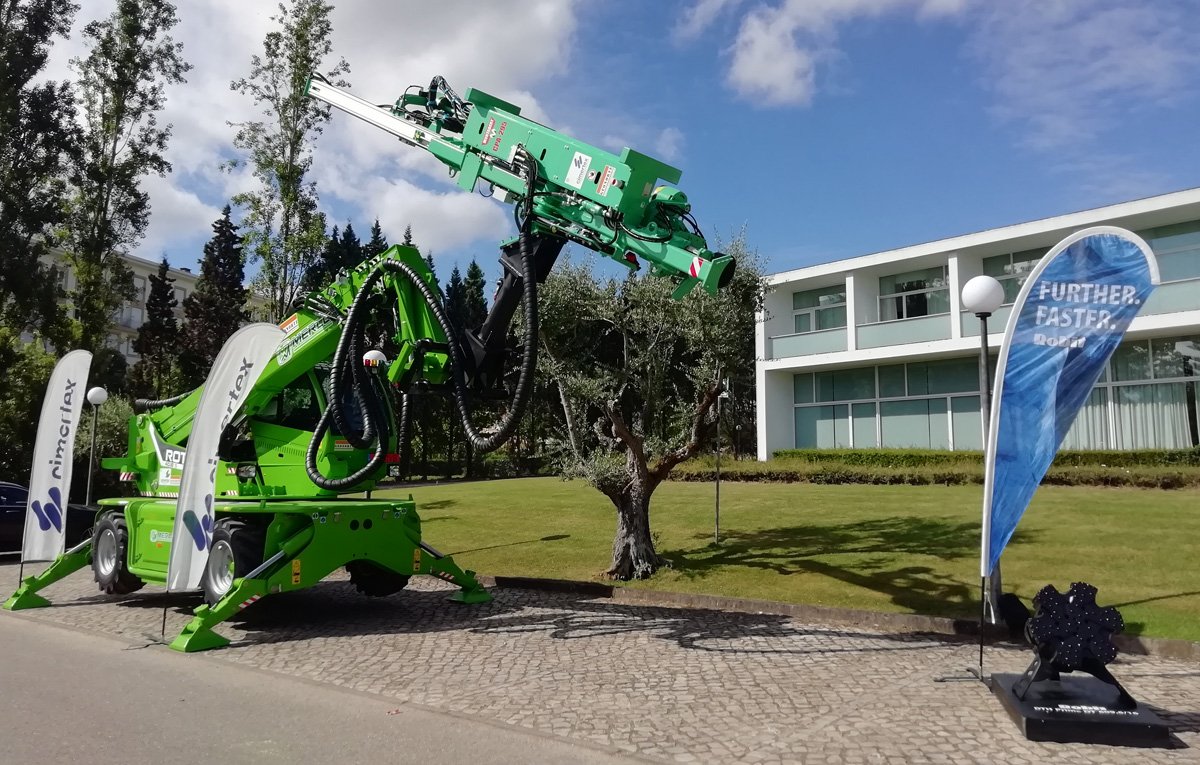 Robit Group and Cimertex signed an exclusive distributor agreement over a year ago. Based on the agreement, Cimertex represents Robit and distribute all Robit products in Portugal.
Cimertex was established in 1964, in Porto, Portugal. After more than 50 years of intense activity, Cimertex believes it has the essential skills to face the future with optimism. The key concept of company's activity is customer support throughout the life of the equipment. Robit's partnership with Cimertex is developed to ensure highest possible services levels for drillers in Portugal. Further information: https://cimertex.pt/en/.