Last edited: 6.5.2019
The company's CEO is in charge of the Group's business operations and corporate governance in line with the law, Robit Corporation's Articles of Association as well as instructions and regulations issued by the Board. Detailed terms of employment of the CEO are specified in a separate contract, which has been approved by the Board. Tommi Lehtonen act as Robit's  CEO as of 29 April, 2019.  The CEO is assisted by the Management Team.
The Management Team handles the main issues that concern managing the company, such as issues related to strategy, budget, interim reports and acquisitions, and prepares investments for approval by the Board of Directors. The Management Team meets, as a rule, once a month and at other times, when necessary.
| | | |
| --- | --- | --- |
| Name | Year of Birth | Status |
| Tommi Lehtonen | 1970 | CEO |
| Jukka Pihamaa | 1966 | Head of Supply Chain |
| Ilkka Miettinen | 1963 | CFO, Interim CEO |
| Jaana Rinne | 1962 | Head of HR |
Choose a Management Team member to read additional information
Tommi Lehtonen, CEO since 29th of April 2019. Before his current position, he worked for Robit as EVP since 18th January 2018 and as a VP Down-the-Hole since 21st of March 2017. He has made a long career by acting in several business and sales management positions in Metso both in Finland and abroad among others in USA and France. Mr. Lehtonen holds a Master of Science degree in Engineering. 
---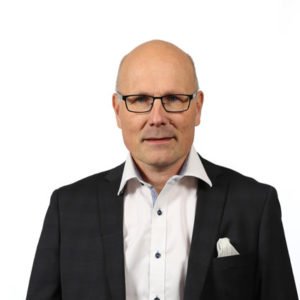 Jukka Pihamaa has worked for Robit as a Head of Supply Chain since 2nd of October 2017. In the past 25 years Pihamaa has held various key positions in global engineering and technology groups such as Nokia, Metso and the latest in Valmet Technologies, Inc as VP Supply Chain. He has an extensive experience in developing logistics and supply chain in global environment. Pihamaa holds a Master of Science degree in Engineering. He also holds MBA degree from Helsinki School of Economics.
---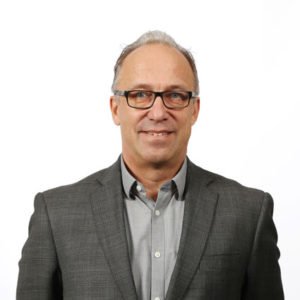 Ilkka Miettinen has acted as a CFO since 22nd of February 2017. Miettinen has also acted as Interim CEO 7th December, 2018 – 29th  April, 2019. Mr. Miettinen has a long experience and career in corresponding CFO positions as well as in business development in the following companies: Vexve Oy, Metso Mining and Construction HQ, Pilkington Group and as an auditor in PWC. Mr. Miettinen holds a Master Degree in Economics.
---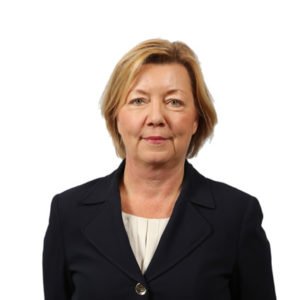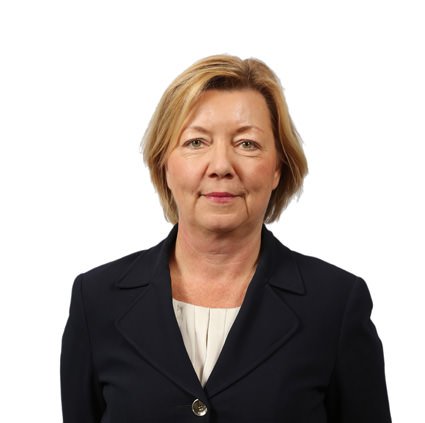 Jaana Rinne has acted as a Head of HR since 29th of September 2017. Mrs. Rinne has over 20 years' experience of several HR management positions in Konecranes corporation, and in Pöyry corporation as an SVP, HR. She has a comprehensive competence in developing global organisations' HR strategies, processes and capacity. Mrs. Rinne holds a Master Degree in Economics.

---